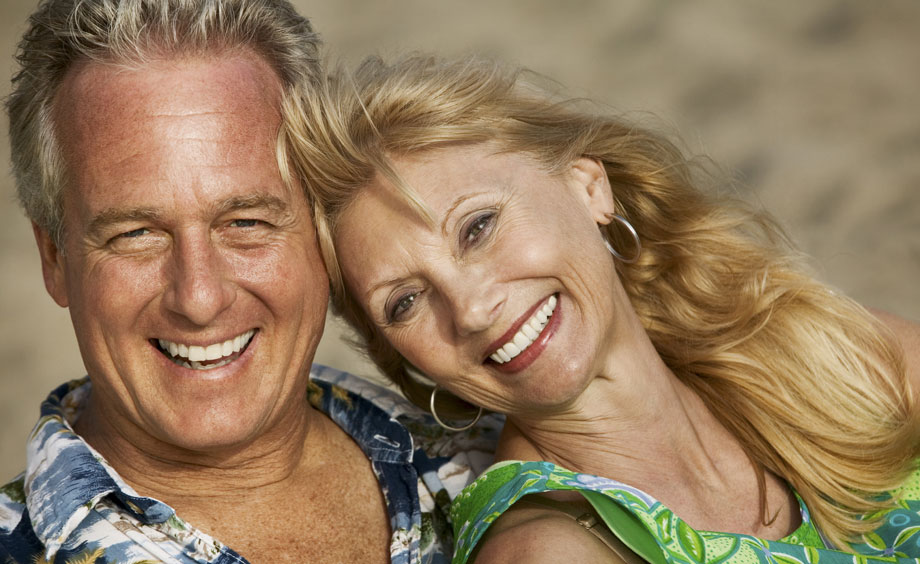 What Are Sun Spots?
Sun Spots/Actinic Keratoses (AKs) are lesions on the outer skin layer caused by too much exposure to the ultraviolet rays of sunlight. Sun Spots/AKs are typically thick, scaly or crusty patches of skin on the face, scalp, arms, back, legs and other areas of the body exposed to excessive sunlight. It is more common in fair-skinned people and it is associated with those who are frequently exposed to the sun. AKs are considered pre-cancerous, since some of them progress without treatment. Untreated AK lesions have up to a 20% risk of progression to skin cancer. Clinical trials for sun spots helps researchers understand the causes and treatments.
AKs commonly range between 2 to 6 millimeters in size and may be dark or light, pink, red or a combination of all, or have the same pigment as the surrounding skin. 
Clinical Trials for Sun Spots
TrueBlue Clinical Research is experienced with conducting for sun spots and is seeking individuals to participate in actinic keratoses clinical studies.
* If you don't see a currently enrolling study for your condition, apply for FUTURE STUDIES to be notified when opportunities are available.