Acne Clinical Trials
TrueBlue Clinical Research has strong expertise conducting clinical trials for acne and is seeking individuals to participate in acne clinical studies.
Typical qualifications for our acne clinical research programs (varies with each study):
12 years old or older

Mild, moderate and severe acne (varying ranges of facial acne bumps)

Can commit to several office visits over approximately a 12 week period 

Compensation for time and travel is typically $300 – $500

Refer a family member or friend who has acne and earn extra money ($50-100)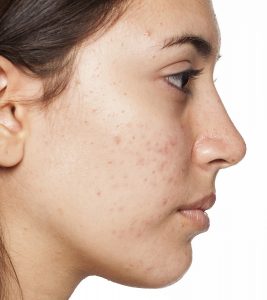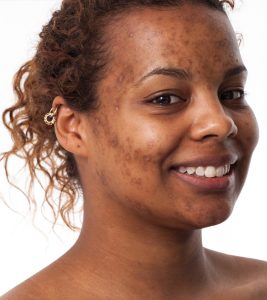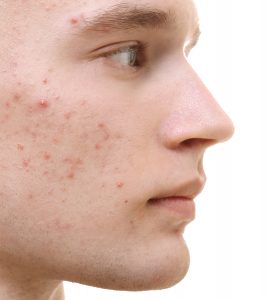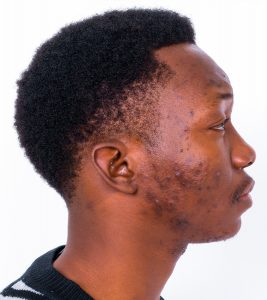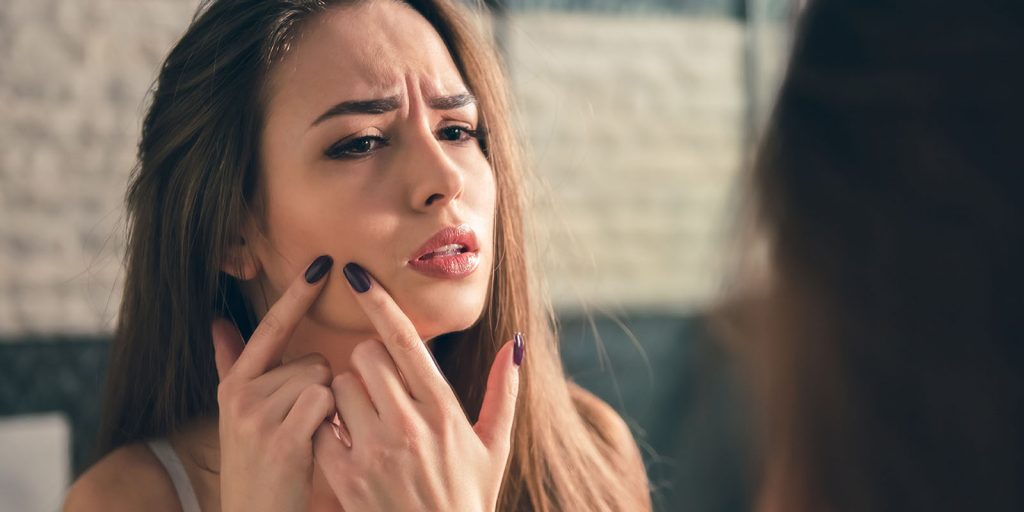 Do You Have Acne?
Acne vulgaris (or simply acne) is a common human skin disease, characterized by areas of seborrhea (scaly red skin), comedones (blackheads and whiteheads), papules (pinheads), nodules (large papules), and pimples.  In adolescence, acne is usually caused by an increase in androgens such as testosterone, which occurs during puberty, regardless of gender.  Acne more often affects skin with a greater number of oil glands; these areas include the face, the upper part of the chest, and the back.
What Triggers Acne?
Many things can cause acne and it usually depends on the individual.
Fried and/or spicy foods

Chocolate

Milk or other dairy products

Coffee

Sugar

Cosmetics

Excessive sweating

Stress
When you visit our offices for acne clinical research studies, remember, you have to have a certain number of acne pimples (white heads, black heads as well as inflamed areas of redness) on your face to qualify for the study so we can effectively test the research medicine.
* If you don't see a currently enrolling study for your condition, apply for FUTURE STUDIES to be notified when opportunities are available.