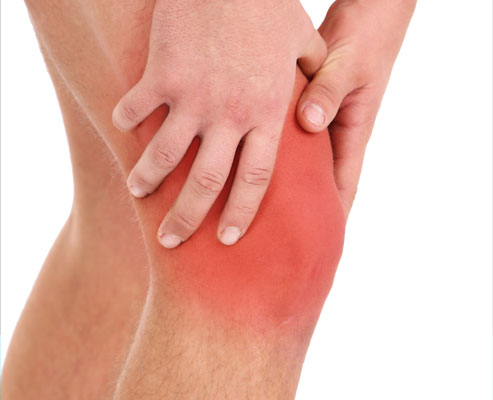 What Is Arthritis?
Arthritis is a general term that means inflammation of the joints. Osteoarthritis, commonly known as wear and tear arthritis, is the most common type of arthritis. It is associated with a breakdown of cartilage in joints and can occur in almost any joint in the body. It commonly occurs in the weight-bearing joints of the hips, knees, and spine. It also affects the fingers, thumb, neck, and large toe.
Osteoarthritis — also called OA — usually does not affect other joints unless previous injury, excessive stress or an underlying disorder of cartilage is involved.
Cartilage is a firm, rubbery material that covers the ends of bones in normal joints. Its main function is to reduce friction in the joints and serve as a "shock absorber." The shock-absorbing quality of normal cartilage comes from its ability to change shape when compressed (flattened or pressed together).
Osteoarthritis causes the cartilage in a joint to become stiff and lose its elasticity, making it more susceptible to damage. Over time, the cartilage may wear away in some areas, greatly decreasing its ability to act as a shock absorber. As the cartilage deteriorates, tendons and ligaments stretch, causing pain. If the condition worsens, the bones could rub against each other.
Joint Pain & Osteoarthritis Clinical Trial
TrueBlue Clinical Research is experienced in conducting clinical trials for arthritis and is seeking participants to participate in a joint pain & osteoarthritis clinical trial. To learn more about any of our arthritis clinical research programs, click below.
* If you don't see a currently enrolling study for your condition, apply for FUTURE STUDIES to be notified when opportunities are available.